Need help with your Mac? No Problems- Be It Weekends,Weekdays, or Evenings, We Offer Convenient & Fast Repairing Services for Mac Mini, iMac, MacBook Air, & MacBook Pro in & around Melbourne at Competitive Prices!
"Computer Repair Onsite" widely known as "CROS" is an expert at fixing all types of Macs. We have a team of well- experienced & friendly technicians who explain the problems in simple and everyday language (no confusing computer jargon).All our work is guaranteed, meaning your Mac is in safe hands.
Whether your organization is large or small, we offer high-quality Mac repair Melbourne services to all.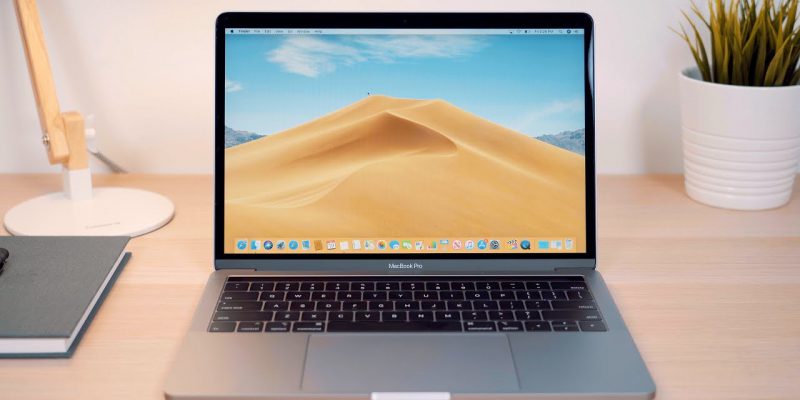 Our Broad Range of Apple Mac Services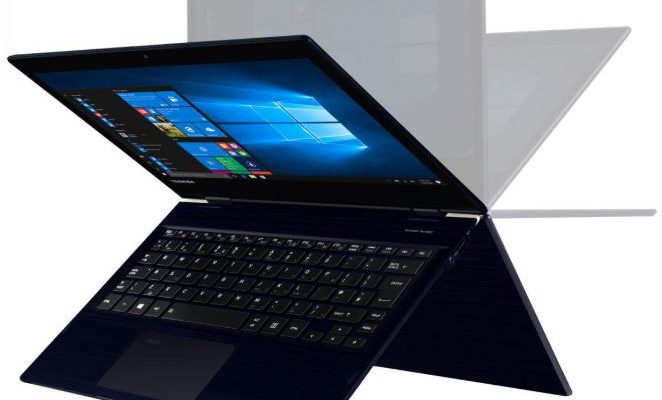 We offer same day on-site cheap Mac repairs in Melbourne to individuals and businesses. Our certified Apple technicians diagnose the problems and facilitate repair services efficiently.The charge includes a fee for associated labour and parts.
Contact us for-
Liquid or water damage repair
Replacement of damaged MacBook screen
Fix MacBook keyboard problems
Trackpad issues repair/replace
MacBook logic board Repair/Replace
SSD hard drive, hard disk & memory (RAM) upgrade
Hinges & broken parts repair
Repair or replace battery & adapter
Data backup and installation of internet security software
New Mac set-ups and wireless network configuration
MacBook Wifi card replacement
Mac data backup & OS related
MacBook USB & I/O board replacement
Preventive maintenance services
Advanced MacBook Repairs (Chip-level repairs)
CROS is one-stop for MacBook Air, MacBook Pro, iMac and all the recently launched models of Mac. We offer Apple computer repair in Melbourne at affordable prices. Our technical team is capable of working on all types of logic board components or chips such as resistors, transistors, CPUs, GPUs, ICs, and so on. Our prime objective is to identify the faulty chips and replace them without damaging other parts or chips. We repeat the process of replacement until all faulty chips remove, and the system passes the functionality and stability tests.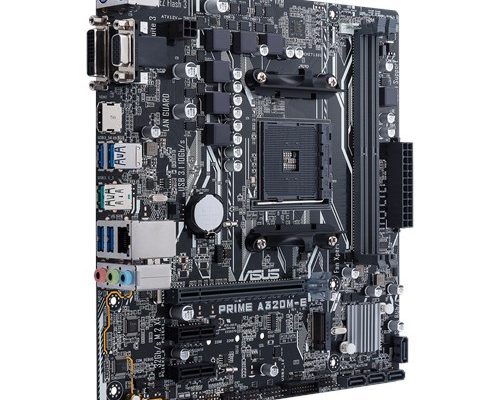 Quick, convenient, cost-efficient Apple Mac repair and maintenance.
On-site MacBook and MacBook Pro repair services anywhere in Melbourne
Offer Mac repair services to individuals and companies at the best prices in the industry
Our engineers have a comprehensive understanding of the Apple Mac logic board designs, reasoning, and micro-soldering skills with long-term experience
Dedicated to providing on-time services
FAQ'S
Why should I hire a professional to repair Macs?
You are in safe hands after consulting us for Apple computer repair in Melbourne. No matter how much tech-savvy you are, only certified experts can fix your Mac advanced errors. Apple laptops operate quite differently, and when the system has errors, your little knowledge can cause more damage. It may cause data loss. Mac professionals have undergone extensive Apple training to repair or upgrade Macs with care.
I have accidentally spilled water on my MacBook, can it be repaired?
Yes. The electronic components like capacitors and resistors on the Mac logic board can be repaired. We will replace faulty chips with new ones. It is an advanced level repairing or chip-level repair.
My Mac is performing slow, can it fix?
Our MacBook Pro repair Melbourne service can upgrade your slow hard drive with the lightening-speed SSD drive.
My Mac's startup desk is nearly full, can the problem be fixed?
Yes. We can clean up your hard drive to free up some space.However, it is best to replace the hard drive with the SSD drive to increase the disk capacity & the performance.