Get Your iPad/Phablet/E-Reader Fix for All Types of Basic & Complex Faults at Genuine Prices!
Tablets offer much more flexibility and convenience than a phone does.From carrying photographs, browsing, reading books, watching movies, connecting with clients/friends, creating presentations to enjoying games, there is nothing that a tablet cannot do. Hence, it has become an integral part of life.
If your tablet runs slow or stops working, contact "Computer Repair Onsite" also known as CROS, a specialist in repairing all tablets of any brand in Melbourne.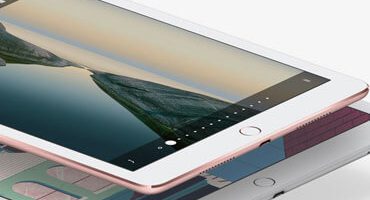 Our Broad Range of Tablet Repair Services in Melbourne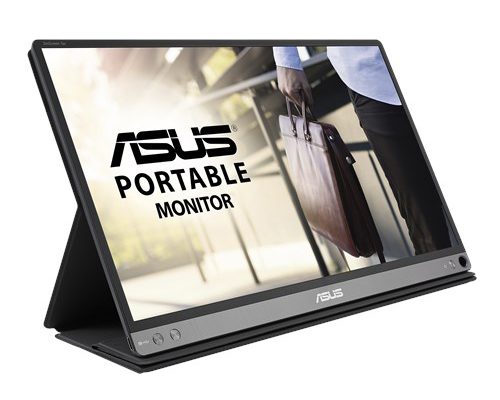 We offer professional and on-time services to ensure that your tablet repairs without any hassles. Our team of certified experts uses all the latest tools and equipment required to fix tablets and Pcs.
Master in Repairing Tablets of All Major Brands
iPads (Air/Pro)
Sony
Samsung
Amazon FireAmazon Fire
Lenovo
Screen and Glass Repairs
The best way to fix the cracked screen without putting your tablet at risk is to bring it to a professional repairing center. Often the cracked screen doesn't affect the tablet's key functions, but ignorance can cause backlight malfunction, discoloration, or dead spots over time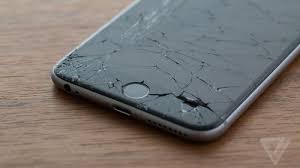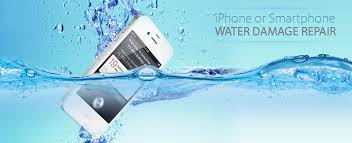 Water Damage
Gadgets are sensitive to water. If your tablet has come in the contact of
water, it needs professional support. Sometimes, damage from water is
not so deep. It gives hope of getting the gadget back at work.
Replacing Batteries
No matter whatever the brand of the tablet, we can replace batteries.You may need battery replacement when
Charging to 100% and shortly after the battery dies
Noticing fluctuation of the battery percentage
Bulging in the back because of expanding battery
Tablet is not turning on or turning on after plugin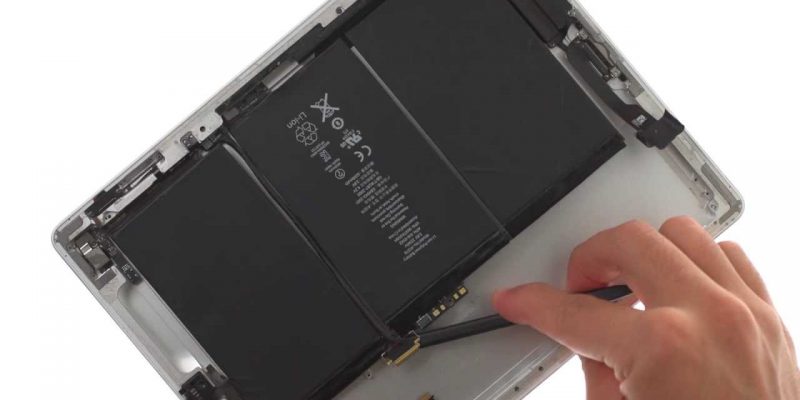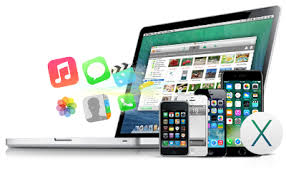 Data Recovery & Transfer
Need help to transfer your music, photographs, videos and documents
to a new hard drive? CROS is the address to show your trust. We also
perform data recovery for hard drives.
Software & Virus Solutions
Get end to end support for keeping your iPad or tablet free from viruses.Our technical team is well aware of the latest anti-virus and spyware programs along with other software to provide the best support. Contact us if you are looking to install programs or if a program gets slow.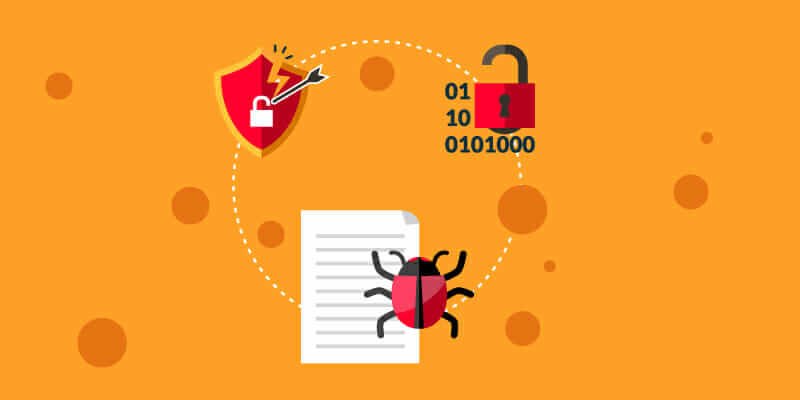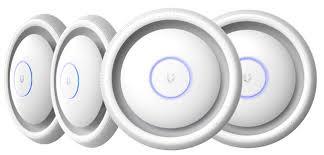 Charging Ports
When it comes to replacing the charging port, confirm the model name and number of the tablet to get the right port to protect it. Remove the screws from the back of the tablet to look for the charging port. We can take the responsibility of replacing the charging port of your tablet successfully.
Repairing of Logic Boards & Internal Components
We aim to perform advanced repairing of tablets. We are expert at fixing damaged motherboards by using micro soldering technology.Without the knowledge of technology, the internal components of the tablet cannot be fixed.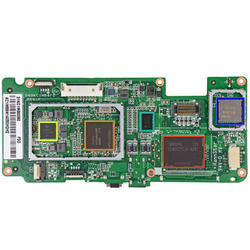 Having a team of certified and well-experienced engineers who diagnose and treat the problems with care
Providing services on-site or at our center considering the condition of the tablet (for example- software issues can be fixed remotely, whereas hard drive problems need on-site solution)
Capable of fixing most problems with a single visit
Flexible to offer services to all including individuals and businesses
You will pay what you get (services at affordable prices)